What is Zero Trust Architecture and why is it so important to understand? Part 3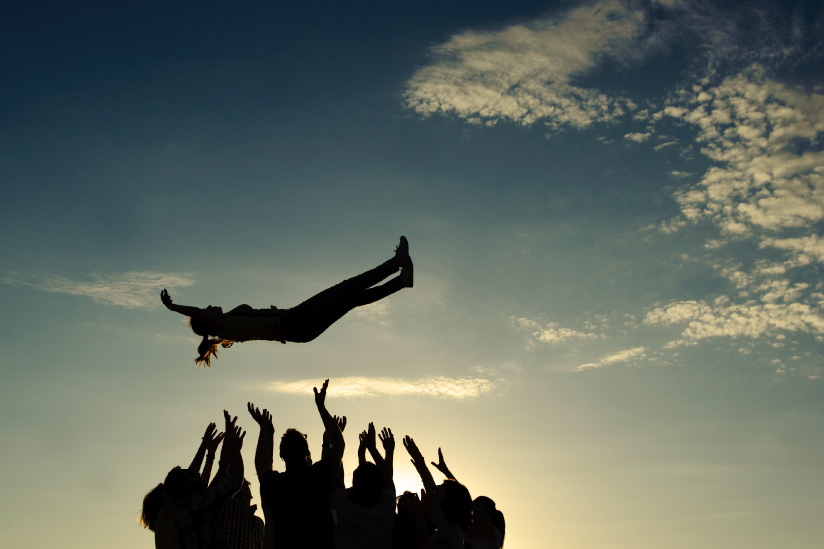 Another diagram explaining Zero Trust Architecture can be found in NIST Special Publication 800-27 which is by far the most global leading Zero Trust Architecture document to refer to.

The key components described in NIST
A subject that wants to gain access to an enterprise resource using a system, by default is defined as untrusted and therefore is being denied.
A Policy Enforcement Point (PEP) is a system that monitors, enables and terminates connections between subjects and resources and gets its commands from the Policy Administrator. It's acting as a security guard, allowing people or rejecting them to access.
A PEP can be a single "gatekeeper" component for communication paths or can be broken down to:
a control on the client side (in general, a client on a laptop) and
a control on the resource side (e.g. a gateway system allowing or denying access in front of a resource
The Policy Administrator is responsible for establishing and shutting down communication paths between subjects and resources by sending commands to relevant PEPs. It generates session-specific authentication and authorization tokens or credentials, used by a client to access a resource.
The Policy Engine ultimately decides to grant access to a certain resource for a certain subject and uses several inputs to grant, deny or revoke access:
the enterprise policy
Continuous Diagnostics and Mitigation (CDM) system that provides the Policy Engine with information about the requesting asset such as:

if it is running the right OS and application updates
if the integrity of approved applications is preserved
if there is presence of non-approved components
if there is any applicable subset of policies to non-enterprise devices

Industry Compliance system: ensuring the enterprise remains compliant with a certain standard and manages required policies
Threat intelligence feeds: internal or external information that helps the Policy Engine making decisions
Network and system activity logs: aggregation of asset logs, network traffic, resource access actions that provide (near) real-time feedback on the security posture of a system
Data access policies: the attributes, rules and policies to access enterprise resources. This set of rules can be configured through a management interface or dynamically generated by the Policy Engine
Enterprise Public Key Infrastructure (PKI):generating and logging certificates issued by the enterprise to resources, subjects, services and applications
ID management system: creating, storing and managing user accounts and identity records (f.e. LDAP) and often utilized for artifacts associated with user accounts (such as PKI)
Security Information and Event Management (SIEM) system; the collection of security related logs and alerts, normalizing these logs to interpret out relevant data and information correlation. This enables the detection of attack chains (e.g. allowing to put a risk score at certain chains of attack and activating an alert)
Need help implementing Zero Trust in your company, or are you passionate about Zero Trust and want to help others implement this way of working? Don't hesitate to contact us.